Pohjois-Savon kovimmat kansainvälistyjät
17.12.2012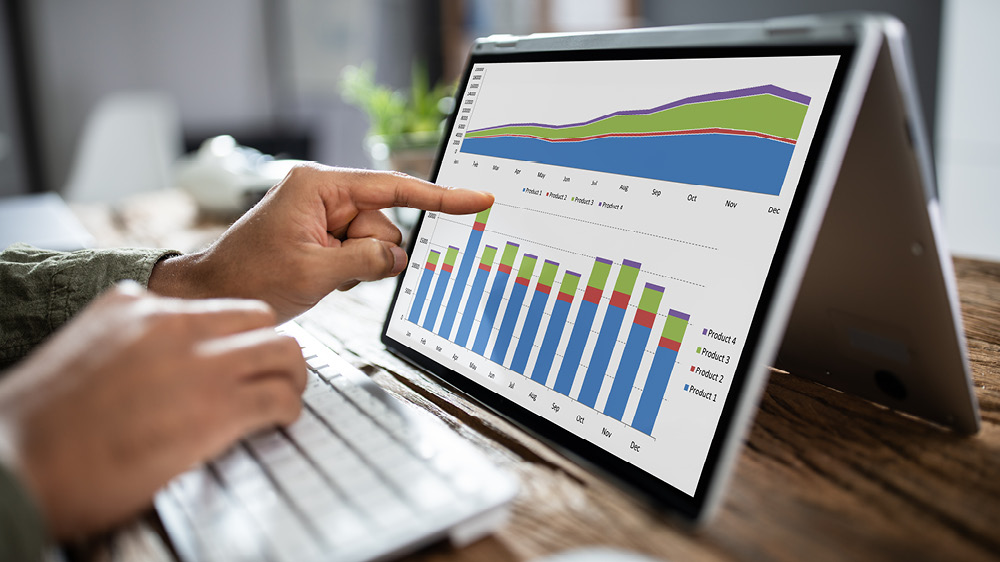 In Friday 14.12.2012 was Golden Gavia –gala where shared prizes of Golden Gavia -business competition. Elcoline was announced as winner of tough competition. Actual competition started little over year ago and during this year Elcoline has grown from domestic operator to company which implements great planned internationalizationed growth and growth goals. The argument of winning was that Elcoline has received real and good results both in internationalization and growth and as well great and strong purposefulness and engagement to internalization project.
This is great tribute to us for that others has also noticed our ability and willingness to succeed and that we are going in right way.
We want to thank you our whole personnel of committed working, together we take this company forward!
Read more about Golden Gavia -gala from websites of Savon Sanomat and Golden Gavia